Welcome, dear visitor, to my worlds of oil and acrylics paintings. Please drop me a note via the contact form and tell me what you think. Thanks!
…especially looking for supporters (buyers, art collectors, gallery owners, business partners) to create a fruitful win-win-collaboration. Visitors to my studio at home are also welcome.
Paintings are available for sale as indicated. Please send me a note if interested. Payment is through bank transfer or Paypal. Paintings are safely packed and shipped via a courier service, and should generally arrive within few working days once handed over to the courier.
Please contact me for any questions.
Natürlich spreche ich auch Deutsch.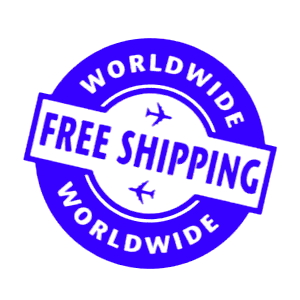 COMMISSION ARTWORK
If you are interested in a painting that is already sold, or you are interested in a painting of certain size and style with certain colors, I offer the option to commission the artwork, i.e. have a unique painting custom-made for you.
Just let me know what you have in mind an we start from there.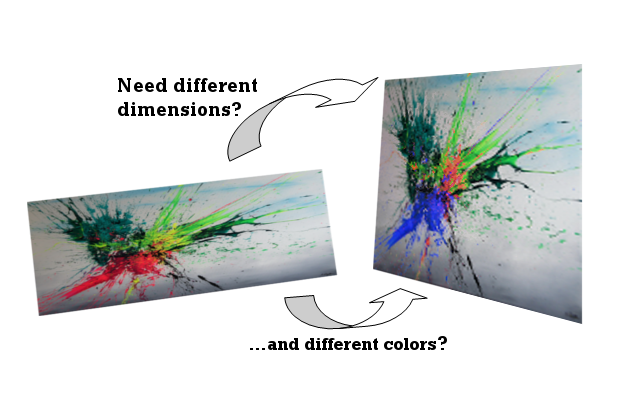 About
– Name: Ansgar Dressler
– Born in the western part of Germany, now living in Bavaria near Augsburg, Germany.
Artist/Painter, autodidact.
Ansgar developed his passion for painting in earliest childhood and since then is his constant companion. However, he chose study and profession in the field of natural science. During all this time painting remains Ansgar's hobby, but is getting more and more dedication and will hopefully soon turn into profession.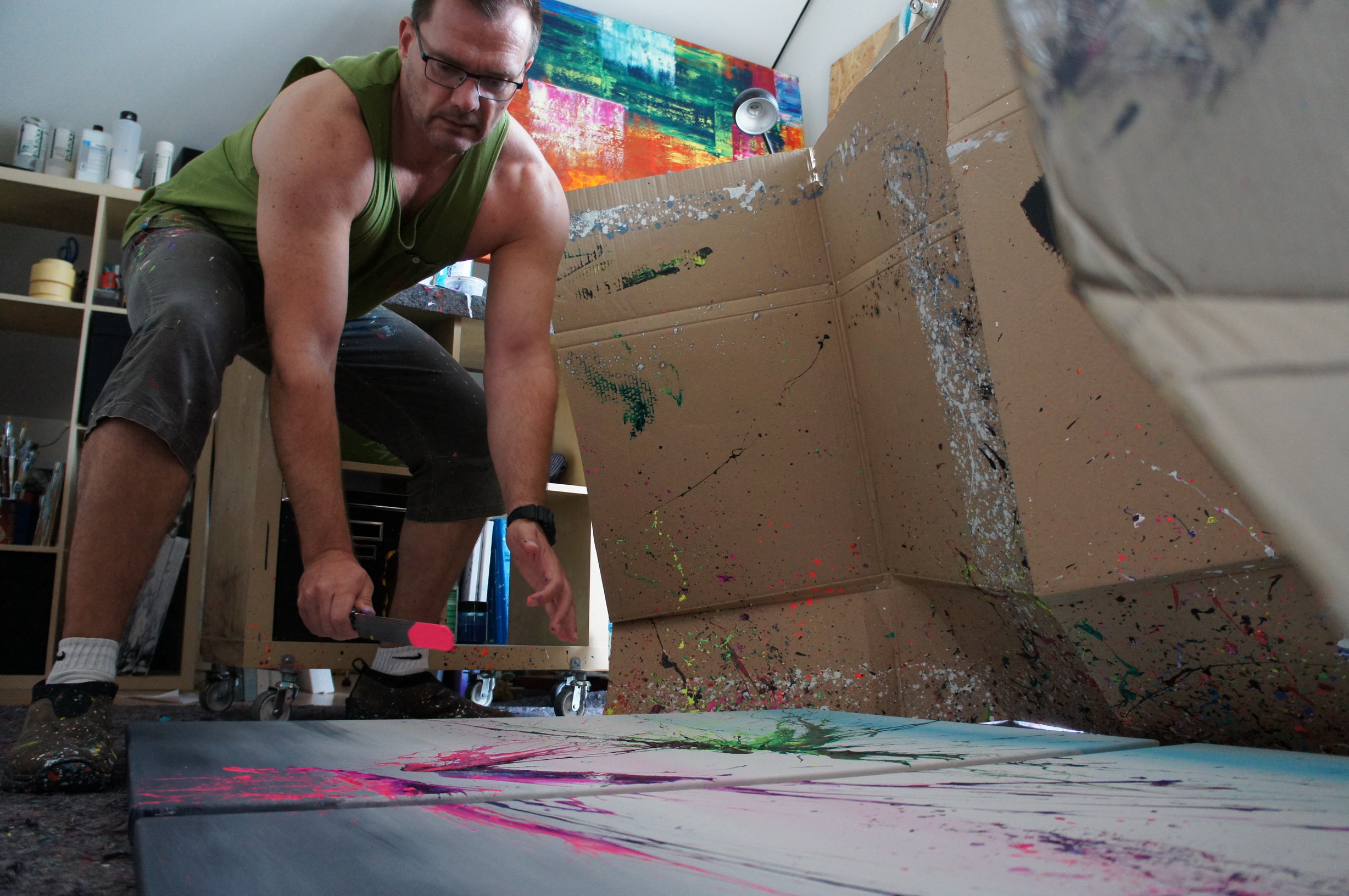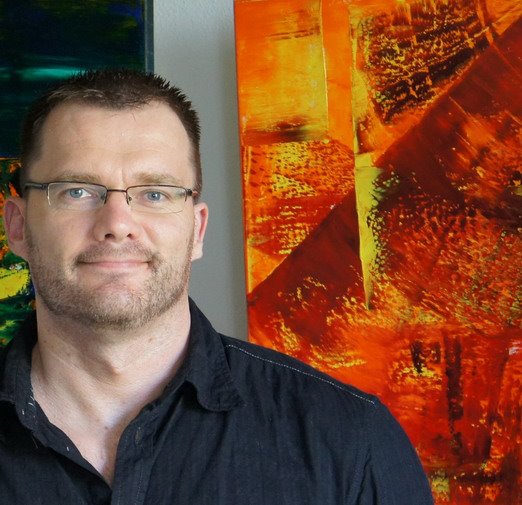 Artist Statement
Ansgar Dressler developed his passion for painting in his early childhood and has been his constant companion ever since. However, Ansgar Dressler chose to study and work in the natural sciences. Painting remained his constant counterpoint to work during this time. For Ansgar Dressler, abstract painting is a form of expression that goes beyond the spoken and written language. Through the interplay of colours, shapes, and painting techniques, Ansgar dissipates the accumulated creative energy up to this particular level of inner satisfaction. His early works and part of his current works are strongly influenced by Gerhard Richter's abstract works. Ansgar Dressler's most recent works is his unique "Spirits Of Skies" series, which captivates with its contrasting calm in the background and dynamic action in the foreground. Ansgar's paintings have so far been exhibited and sold around the world.